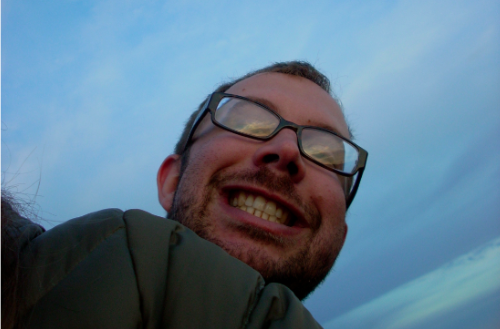 Hi! I'm Nate.
I'm one of the creators of Gimlet, the world's best knowledge base creation system.
I'm also a research programmer at the Waisman Laboratory for Brain Imaging and Behavior. I make computers do awesome things for researchers. I love taking scientific data and finding better ways look at it, learn from it, and share it with other people.
When I'm not doing these things, I'm hard at work being a husband, being a daddy, studying the art of sausage making, or playing a few rounds of Crawl.